Log in to Lietuvos sporto universiteto nuotolinio mokymo sistema / Lithuanian Sports University: Online Learning System
Log in using your account on: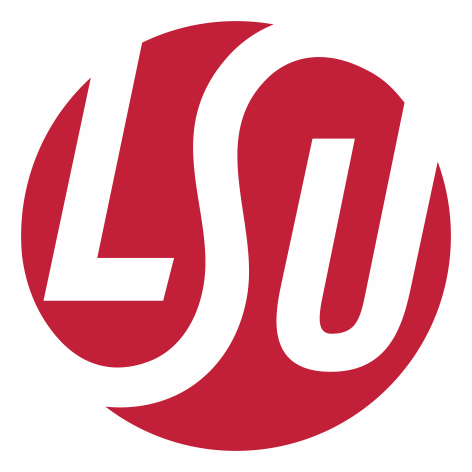 Single Sign-On (SSO) log-in
Is this your first time here?
Prisijunkite su savo vartotojo vardu. /  Log in with your username.
Studentams - prisijungimo vardu (3 vardo 3 pavardės raidės pvz.: jonkaz); / For students - login name (3 first letters of your name and 3 first letters of your surname, eg :jonkaz);
Darbuotojams - darbuotojo prisijungimu. / For employees - by employee login.
Kursų klausytojams - suteikti asmeniškai prisijungimo duomenys.
Jei nepavyksta prisijungti, kreipkitės į informacinių technologijų skyrių telefonu +37069009880 arba elektroniniu paštu its@lsu.lt / If you have any questions, contact Centre of Information Technologies. Tel.: +370 690 09880 or E-mail: its@lsu.lt